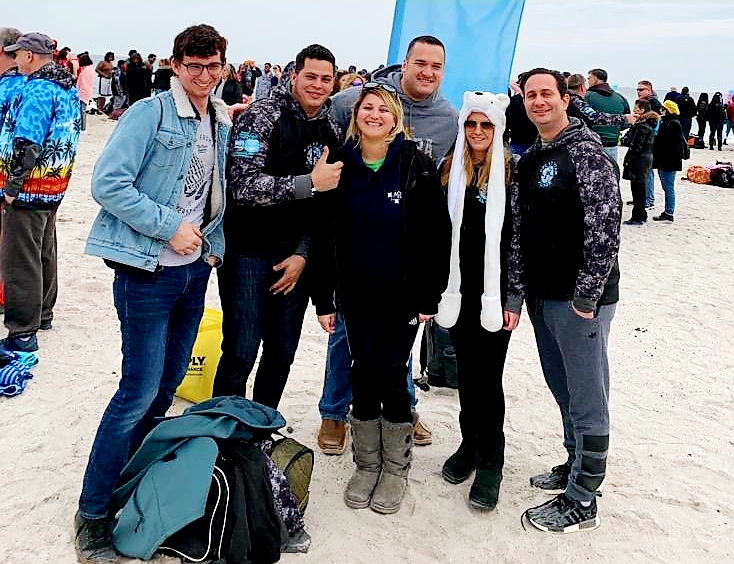 TEAM RCP joined a record-breaking crowd of 7,500 plungers at the 26th Annual Polar Bear Plunge in Seaside Heights on February 23rd.  The event raised over $2.3M to benefit the Special Olympics of New Jersey.  RCP's awesome Polar Bear team this year included employees and members from The Accent Group, The Falcon Group & C&L Services.
Special Thanks to our generous supporters: 
The Accent Group
Belfor
Brown & Brown Insurance
C&L Services
Dolan, Inc.
Elite Landscaping
Falcon Engineering Group
Griffin Alexander
Hillcrest Paving
LAN Exteriors
Morris Engineering
Wilkin Guttenplan
Mary Ann Calogera
Teresa Hogya
Jo Ann Vicendese

"Hands of Hope" is a group of RCP employees who volunteer their time and talents to support charitable causes and events in our community.