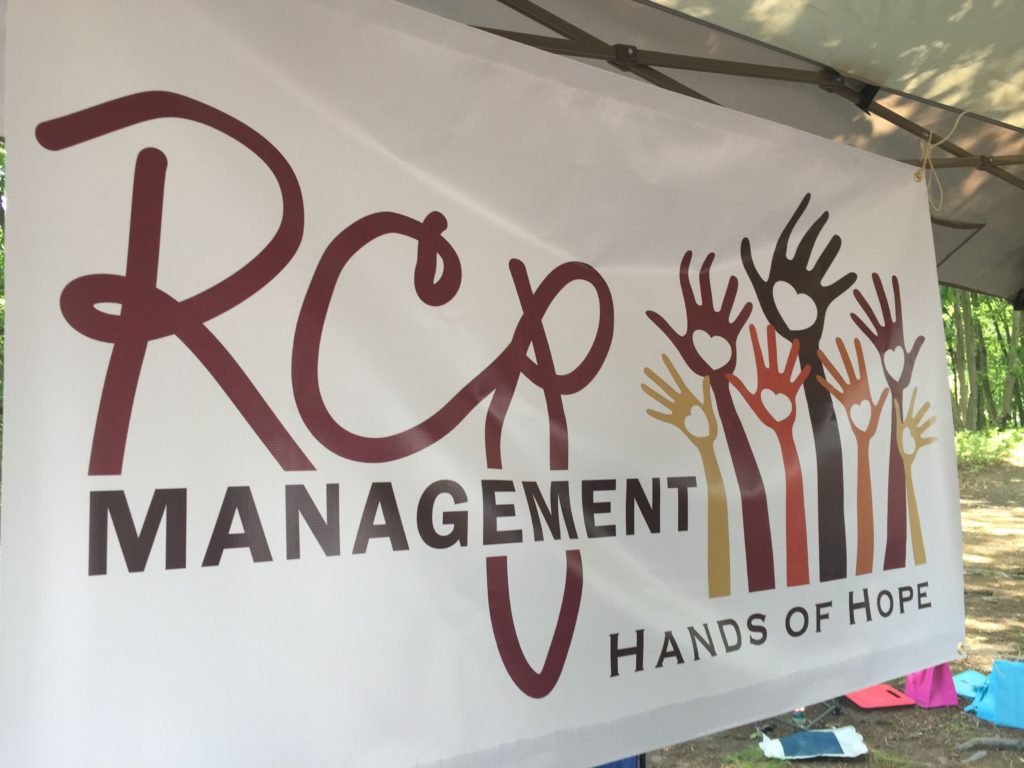 RCP would like to invite you to join us in celebrating the 12th Annual Paddle for Pink Dragon Boat Festival, Saturday, June 9th at Mercer County Park in West Windsor, NJ!    
RCP Management Company's team Rowing for Hope is returning for gold!  That's right; we're paddling to raise awareness and support for the women and families who have been affected by breast cancer in our community.  Over $85,000 has been donated to support free services provided by the Breast Cancer Research Center (BCRC) of the Princeton Young Women's Christian Association (YWCA) and fund breast cancer research by the Cancer Institute of New Jersey (CINJ).
"Hands of Hope" RCP Management's Charity Committee is excited to assemble a great team of employees, family, friends and vendors to bring home the gold and we want you to experience the excitement with us!
Special thanks to our sponsors for supporting this great event!